Here's Where the Very Rich Like to Travel in the Caribbean
After Europe, the Caribbean is the second- most popular getaway for the wealthiest 1 percent and 5 percent of travelers: 47 percent are considering a vacation there in the next one to two years, according a report released by Resonance Consultancy. But with luxury villas and resorts popping up like pieces on a Monopoly board, spread out amongst 7,000-some idyllic islands, which countries and destinations are the most sought-after for a little off-the-desk time?

To find out, the firm surveyed 1,664 travelers, with the top 1 percent defined as those with annual income above $400,000 or a net worth above $8 million. The 5 percent were classified as earning at least $200,000 per year or having $2 million or more. Destinations not appearing on this list (e.g. Cuba, Curaçao) received 3 percent or less of the response. They still may be desirable to the wealthy (see: Mustique), they're just not being visited as much yet.
Below, a ranked list of where America's richest 5% of people like to vacation in the Caribbean.
The Bahamas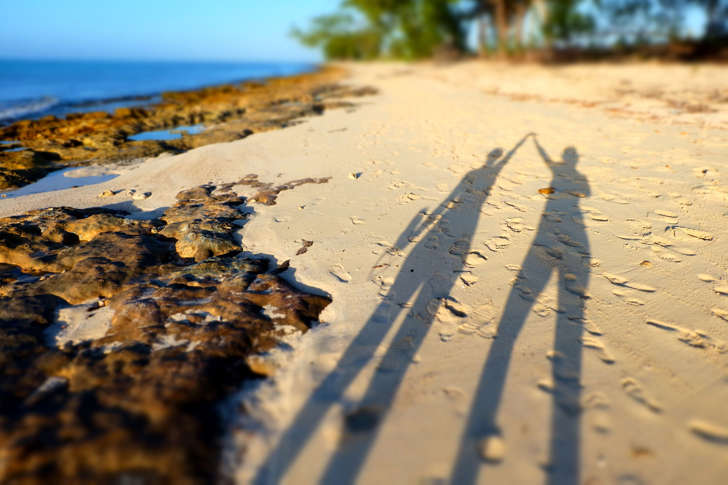 Bimini, Bahamas.
The Bahamas may be touristy, but with 700 islands the country, the nation still offers some of the best chances for unadulterated escape, especially if you're into the sport of bonefishing or the sport of private-villa buying; Johnny Depp, Nicholas Cage, Shakira, Roger Waters, and Eddie Murphy all have had go.
Kimberly Wilson-Wetty, co-president/owner of Valerie Wilson Travel, a New York-based agency specializing in high-net-worth clientele, also credits to easy accessibility for the Bahamas' popularity—commercial flights vs. private jet vs. yacht—and standout resorts like Paradise Island's One&Only Ocean Club. All the press surrounding the Baha Mar project (before the bankruptcy), helped too. "The luxury traveler is really driven to the hotel when they're choosing the island—especially in the Caribbean," says Wilson-Wetty, "There aren't just a lot of 'luxury islands.' Haha Mar brought the Bahamas a new limelight, an element of intrigue."
Source: http://www.msn.com/en-us/travel/tripideas/heres-where-the-very-rich-like-to-travel-in-the-caribbean/ar-BBoXJRK?ocid=se